Join Lief Raws in paving the way into a future full of creation, science, and collaboration.
Lief Raws is a quality-driven and science-focused performance ingredient supplier providing forward thinking ingredients to the continuously adapting market. As a partner in product development, we will help transform ideas into reality.
Continuously engaging with our partners allows Lief Raws to remain aware of their needs and wants as well as staying ahead of the latest consumer and industry trends. Lief Raws delivers an elevated experience compared to most ingredient and delivery solution manufacturers. When working with Lief Raws, we will be with our partners every step of the way, including product formulation, scientific education, marketing, and ideation development.
Lief Raws was founded on the premise of creating and delivering innovative ingredient and delivery solutions to the nutraceutical industries. Our first priority is to focus primarily on our partners. We build partnerships and establish trust with our customers by devoting our efforts towards customer service, quality, and collaborative innovation.
At Lief, we are dedicated to spreading awareness about health, wellness, and the benefits of dietary supplements. Our team truly lives out our core values of innovation, adaptability, accountability, selflessness, and striving towards excellence.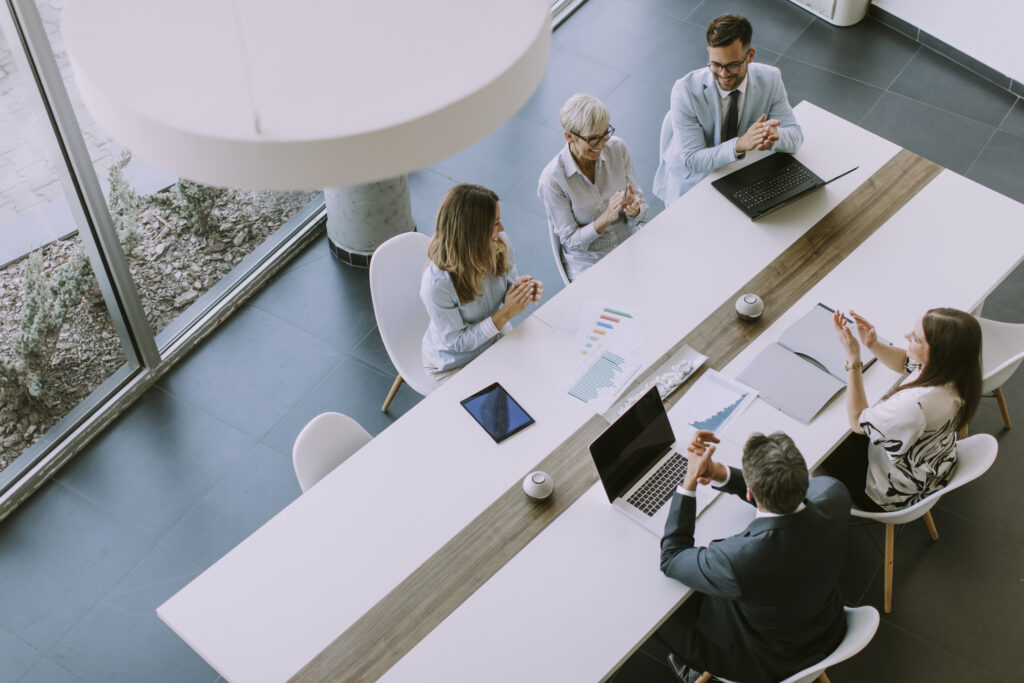 Receive samples, pricing, and access to ingredient formulation information and documents.